Resources
Southwest Alabama Behavioral Health Care Systems is connecting you with the help you need. Find resources below, and be sure to check out our services.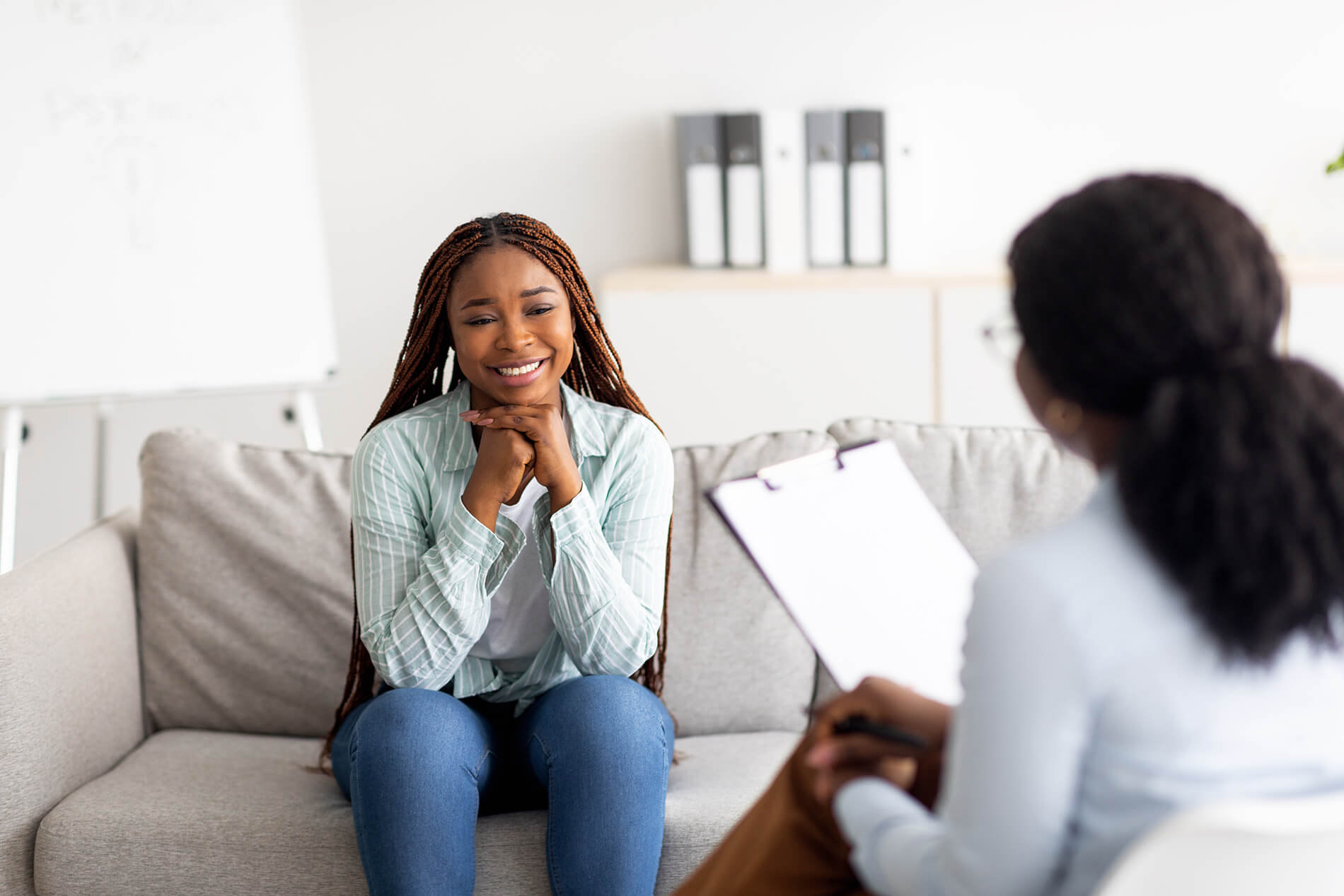 Holiday Schedule
New Year's Day
Martin Luther King Day
Memorial Day
Independence Day
Labor Day
Thanksgiving Day
Day after Thanksgiving Day
Christmas Eve
Christmas Day
Holidays falling on Saturday or Sunday are in accordance with state and local government observance of the holiday, except as otherwise approved by the Board.